All About Hydrocephalus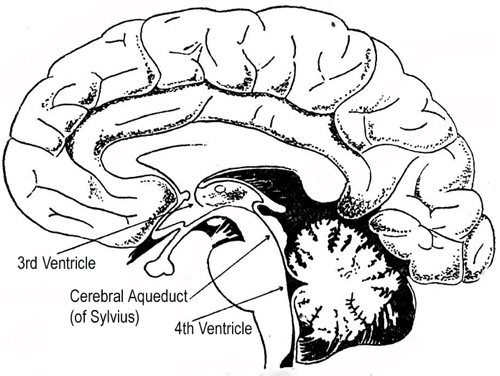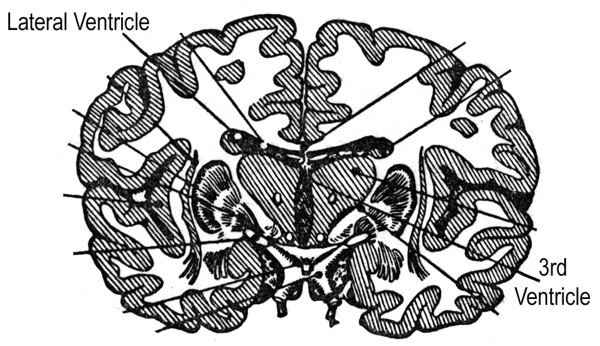 Hydrocephalus is an abnormality of the normal dynamics of the cerebrospinal fluid (CSF). The CSF is a water-like fluid that surrounds the brain and spinal cord. Normally, it is produced, flows throughout the open spaces in and around the central nervous system (the ventricles and subarachnoid space) and is then re-absorbed. However, some conditions can lead to the accumulation of this fluid or other abnormalities in its flow which can damage the brain and lead to significant symptoms.
In general, hydrocephalic conditions are separated into two categories:
Communicating or Non-Obstructive Hydro: In patients who do not have a visible (on imaging studies) obstruction of the flow of cerebrospinal fluid.
Non-Communicating or Obstructive Hydro: In patients who do have a visible obstruction of the flow of cerebrospinal fluid.
---
Below you will find a list of types of CSF abnormalities with links to more information about each:
Learn about the surgical procedures which are commonly used to treat various forms of hydro:
If you cannot find a particular type of hydrocephalic disease, use our Site Map and Search function to search this site. If you still cannot find it, it is possible we do not yet have an article for that specific condition. If that is the case, please Contact Us and let us know. We work hard to post new material often so that we can meet the needs of all of our readers.

---
Return to the top of the Hydrocephalus page.

Return to the Nervous System Diseases home page.


---
Important Note:
This site is not intended to offer medical advice. Every patient is different, and only your personal physician can help to counsel you about what is best for your situation. What we offer is general reference information about various disorders and treatments for your education.